Best Prices in Winnipeg!
Over 100 Vehicles in Stock

Expertise in certified domestic & imported pre-owned vehicles at an affordable cost.We guarantee best client service in hassle free used vehicle shopping.
One stop source of certified pre-owned domestic and imported vehicle with warranty. We carry an exclusive collection of vehicles of all world famous makes and models. We BUY-SALE-TRADE pre-owned vehicles and offer a complete service for both body and mechanic. We offer financing/leasing/lease to own for all consumers. Good credit/bad credit/no credit is always APPROVED.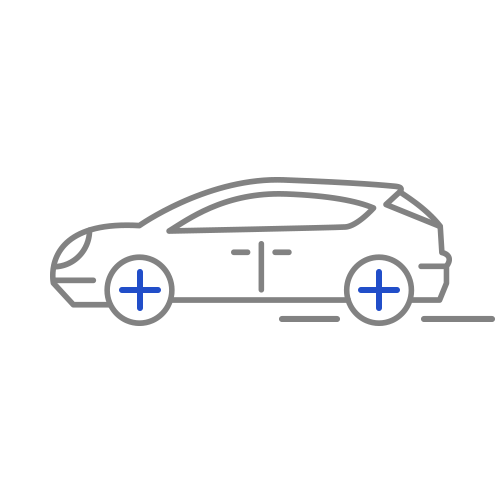 SAFETY CERTIFIED
All of our vehicles come with a Certificate of Inspection (Mechanical Safety).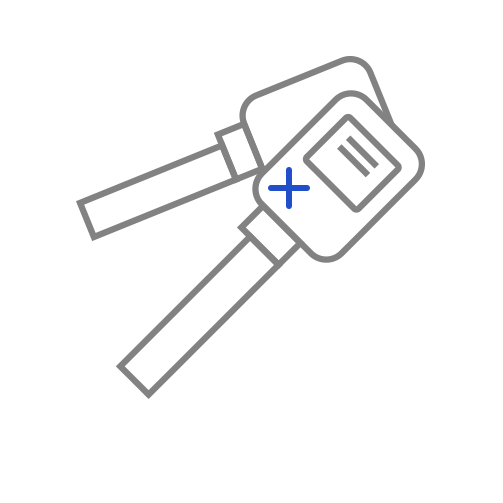 FREE TEST DRIVES
Just bring a valid Canadian drivers licence or valid document required for test driving.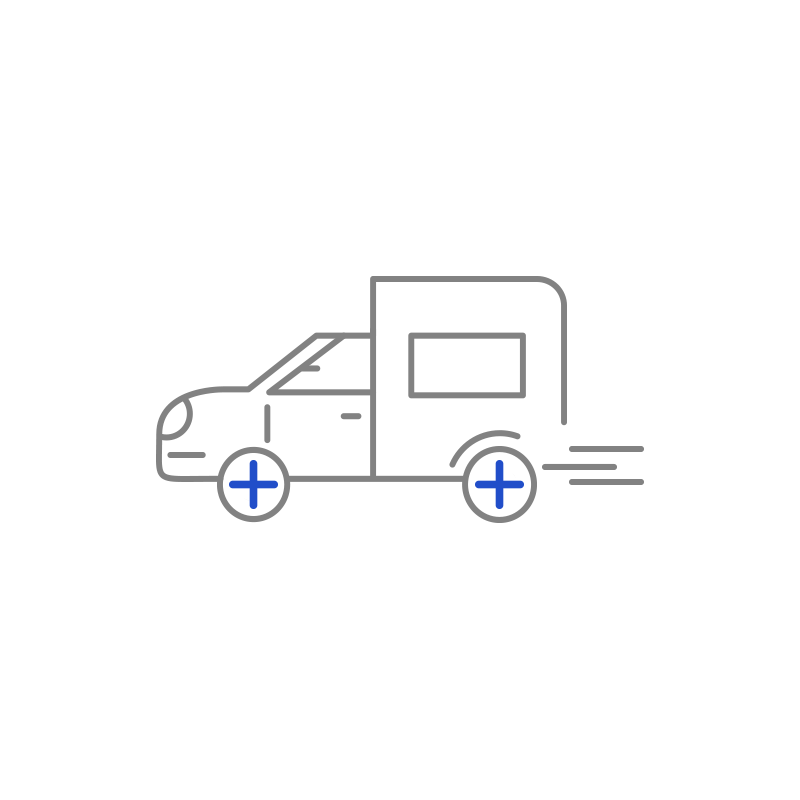 Getting your Quality Pre-Owned Vehicl e ready is our objective. Any issues within the Safety Regulations and we will repair as required.
*Some restrictions may apply, Any third party work that is done is not covered by us.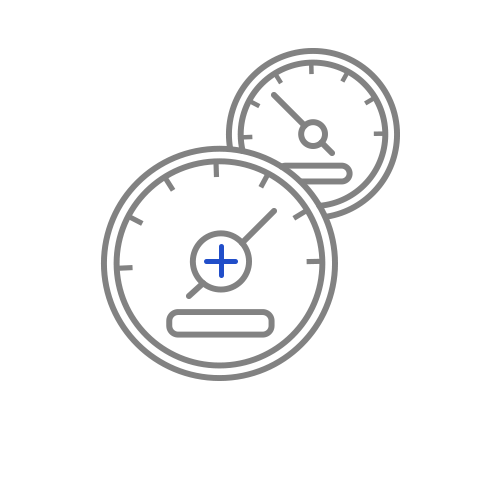 CARFAX CANADA
Majority of our vehicles come with a most recent Carfax Report.
*Trade-In vehicles may not have Carfax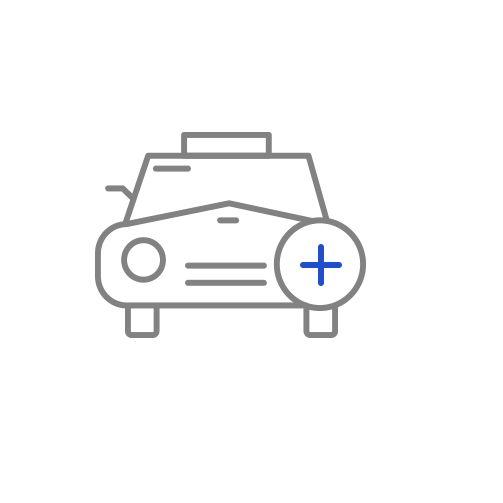 SAME DAY PRE-APPROVAL
Give us some basic info on yourself and be pre-approved in the same day or within 24 hours.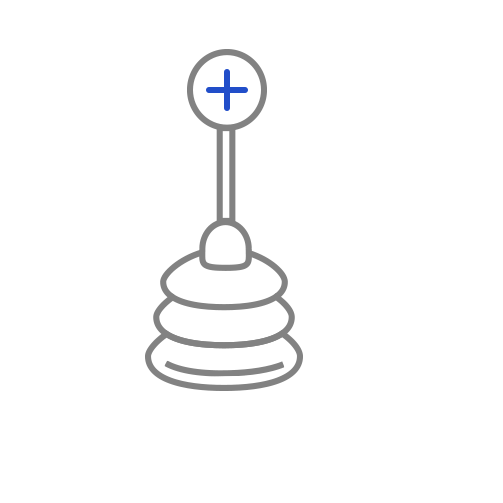 EXTENDED WARRANTY
Extended Warranty available on all vehicles.